What we do
As far as fencing in Southeast Michigan goes, our club is unique in that we do both modern and historical fencing.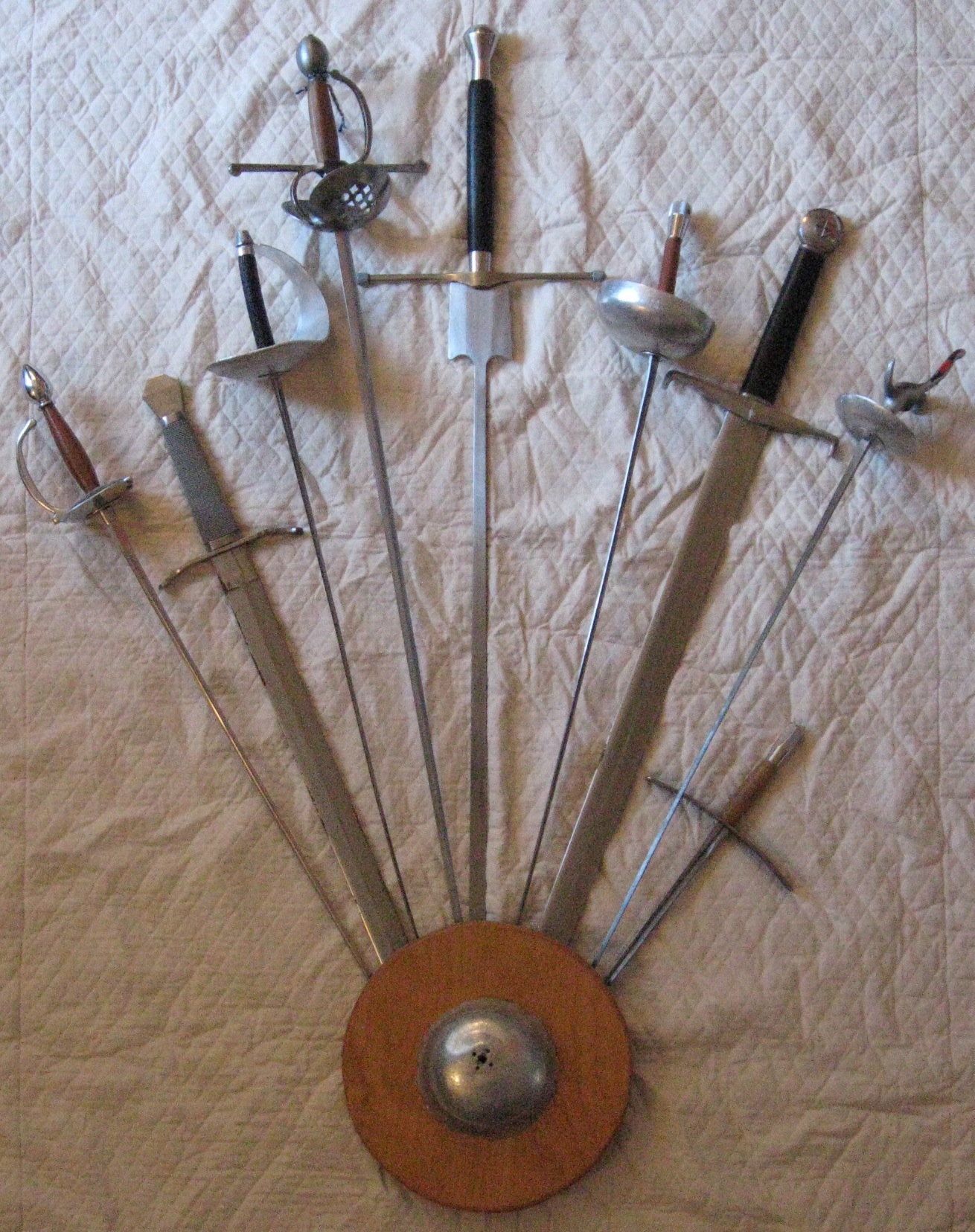 Modern/sport fencing
- Foil, Epee and Sabre

Historical Fencing (Western Martial Arts/HEMA)
Including:
- Longsword
- Rapier
- Smallsword
- Sabre
- Sword and Buckler
- Staff Weapons

Individual and group instruction
Who is the Sword Club?
We are a bunch of folks who like to play with swords and study western martial arts - we are always happy to share this with others.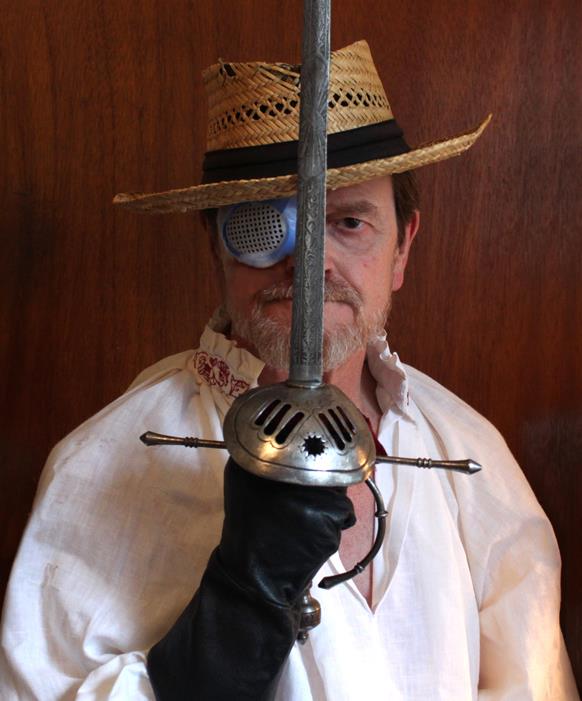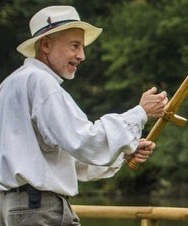 Two veteran Ann Arbor instructors with competitive experience going back to the 1970s lead a varied crew young and old. They find common ground in a most uncommon quest for fun and personal growth. On any given Tuesday evening, any of us might do modern foil, saber or epee or play at Longsword, Rapier or other historical weapons based on period combat manuals.